Halogen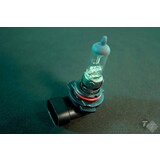 HB3 Auto Lamp, Halogen, 12 Volt, 65 Watt (ELEC-00091).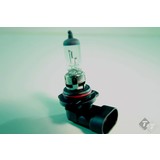 HB4 Auto Lamp, Halogen, 12 Volt, 55 Watt (ELEC-00090).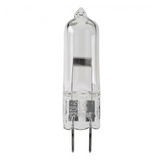 Plug Halogen 12 Volt, 20 Watt, 4 pieces (ELEC-00106).
Halogen
Good lighting is essential. That counts especially for vehicles. In addition, if you are looking for lighting this word can mean a lot. Rear lights and brake lights are all examples, but what about indicator lights on the dashboard. Many examples of what you can come across. Fortunately, at Trailer and Tools you have all choice. As your provider of automotive parts and automotive tools, we also made the necessary range of lighting for you. Then the range of halogen lights may not be missing. Also this is offered to you for the very favorable conditions you can expect from Trailer And Tools.
All choice for your workshop

You want to make your workplace completely and want to approach every job with the best tools, parts and accessories is clear to us. Even when it comes to halogen lighting, you have to give us more than enough choice. We make a rigorous selection process when it comes to quality of the products before we include them in our range. You can be sure that whatever your choice is always with us you expect a lot of quality. This does not mean you have to be afraid to pay too much for us.
Attractive prices for our entire product range

As mentioned, at as you don't have to be afraid that you are paying too much. Not only do you discover with us a very broad and diverse product range, we also have a very large stock. By buying in bulk we can give you an advantage. It allows us to offer very competitive prices across our entire product range. This also means that we are able to process your order quickly. Why should you wait long? So use our webshop or visit Hengelo and visit our showroom.