Dust masks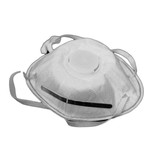 Dust mask with valve (GERE-01361).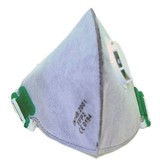 Dust mask with valve, two-part (GERE-00 412)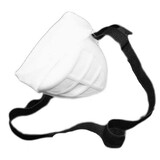 Dust masks

A workshop is subject to certain aspects of its active nature. That you will bump against the necessary dust during your activies when you are for example sanding or are painting then of course you want to be protected. Trailer And Tools is your partner when it comes to automotive tools and automotive parts. This means that we make available to you a very broad and diverse product range. We have almost everything for the workshop or garage tools, workshop equipment and spare parts. Even accessories that may be of interest in this you will discover itat us. Dust masks should not be missed and therefor you will find them back in our range. So you can work safely and and these products are offered under the same favorable terms  to you that you can expect from us.
Discover our offer

With our huge selection for your workshop or garage the supply of dust masks can not be missed. Safety first. We also offer work gloves, and for example hearing protection. So we give you not only the opportunity to work with the best tools and parts to perform your work, but also that you are well protected when you get started. In addition, you do not need to fear that you are paying too much.
Our advantages

Not only will you have access to a very wide range of the most diverse products where quality is guaranteed, we buy in bulk. This means that we maintain a large stock. This allows us to process your order quickly and are able to keep our prices very competitive. Besides that, you can use our webshop but you are more than welcome in our showroom in Hengelo.